Our Philosophy
We are an independent family-run business, that cares deeply for the environment and sustainable practices. This is reflected in our fabric choices, our small batch manufacturing and responsible European production that meets the highest standards.
By working with selected trusted suppliers and selling directly to you, we don't have to compromise on quality and can cut away middle men and huge traditional markups. 
We strive to be open and transparent in our commitment to sustainability and social responsibility. We are constantly working to improve and implement our strategy, to ensure the welfare of our planet and the people we work with. This allows us to manufacture dresses that are in line with our brand values and let you start off your marriage with the right footprint.
the Artemis team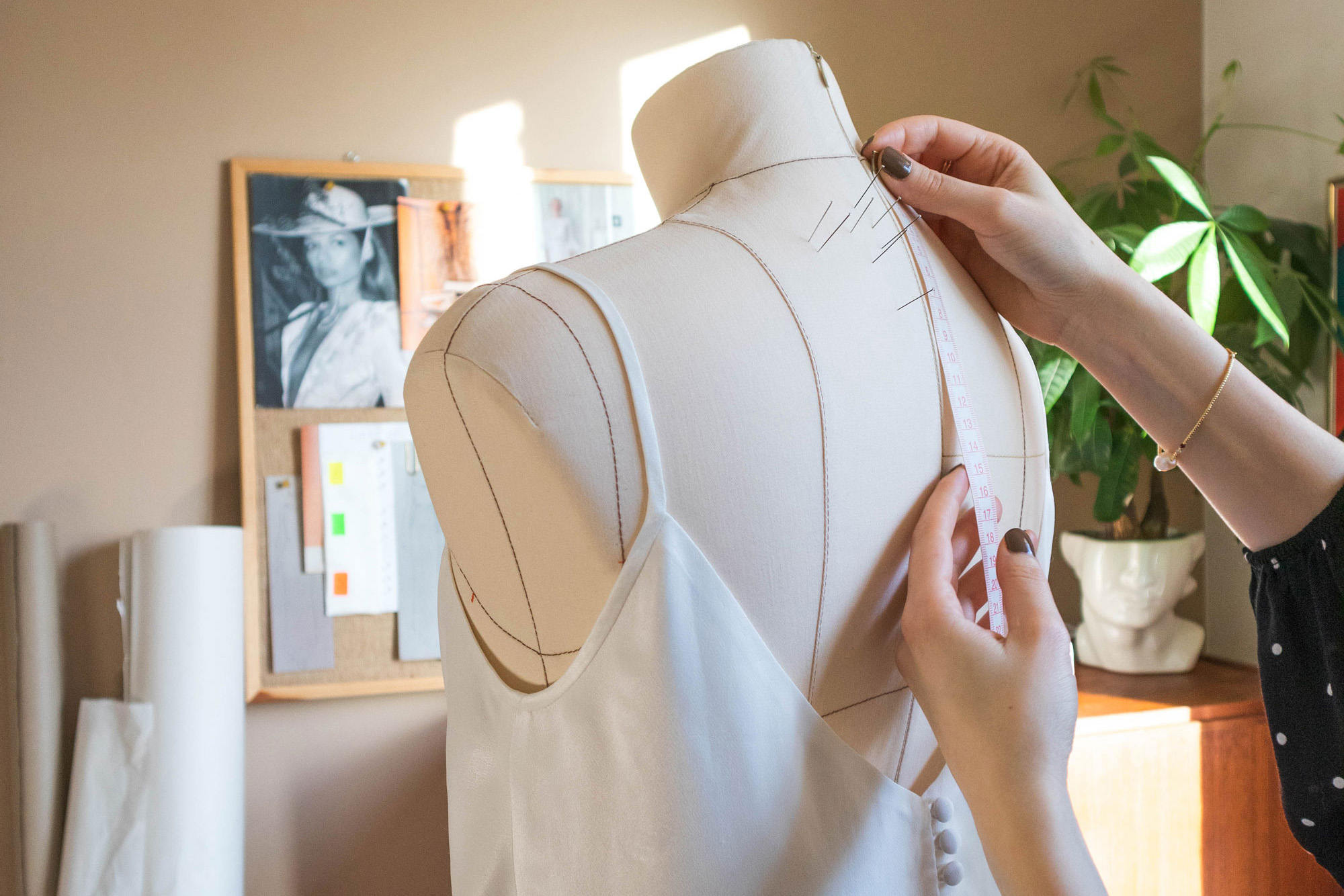 Our Suppliers
We are proud to manufacture our garments in Lithuania, source our fabric from Turkey and trimmings from Portugal, keeping our supply chains as short as possible by maintaining proximity with our mills and working exclusively with those who share our values of paying living wages, treating workers with respect, and providing safe, comfortable working conditions.
Throughout our supply chain, we rigorously and wholeheartedly abide by the Code of Conduct, based on ILO Conventions for labour practises and the UN's Declaration on Human Rights, setting standards for labor rights and safety practises. 
ARTEMIS strongly supports the industry-wide movement towards greater transparency in fashion supply chains. We always disclose the location of our suppliers and detailed information about them, however we do not share their full address due to privacy, security and safety concerns.
For specific inquiries about any of our facilities, please contact our team at hello@artemiscph.com and we will provide further information. Rest assured that we have thoroughly investigated our facilities to ensure they meet the social and environmental standards we demand in our supply chain partners.
Fabric is one of the most important elements in a wedding dress and we choose ours with care. Three things are essential to us when picking the perfect fabric: sustainability, comfort and breathability. So you can dance all night without a care in the world.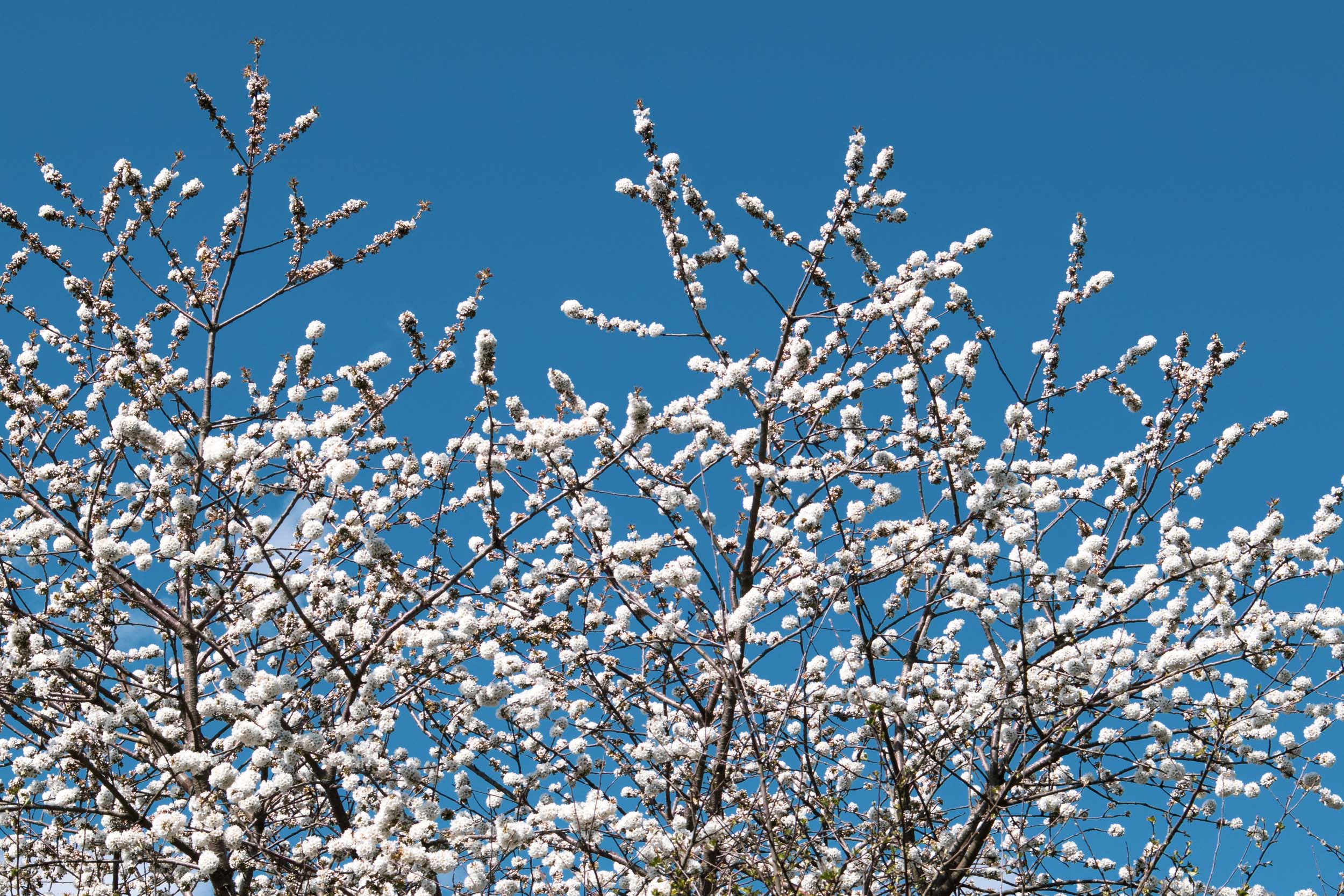 Shipping Boxes
At ARTEMIS we are always trying to find ways to reduce our carbon footprint, that is why we have chosen shipping boxes that resonate our values.
The shipping boxes are made from sustainably sourced wood pulp. This guarantees to you that the product comes from a producer, who has bought material from forests certified to the highest standards, and whose production therefore supports responsible forest management.
The RESY symbol is for consolidation of transit packaging manufactured from corrugated cardboard only. It guarantees that packaging is recyclable and will be accepted by cardboard recyclers.
Climate neutral products - the highest level of climate protection
Anyone who buys climate neutral products is making a concrete contribution to fighting global warming. The label guarantees the climate neutrality of the labeled product and means that they have calculated the carbon emissions inevitably generated in the process chain and offset them via recognized carbon offset projects.
Wrapping Tissue
To protect and wrap the dresses on their journey to you, we have decided to work with the company "Satin Wrap" that created premium wrapping paper that is certified by the Sustainable Forest Initiative.  
SFI Inc. is an independent, nonprofit organization dedicated to promoting sustainable forest management. They work with conservation groups, local communities, resource professionals, landowners, and countless other organizations and individuals who share our passion for responsible forest management.
Their forest certification standard is based on principles that promote sustainable forest management, including measures to protect water quality, biodiversity, wildlife habitat, species at risk, and Forests with Exceptional Conservation Value.
Plastic Bags 
For safe storage of the dresses we use recyclable Low-density polyethylene bags.