FSC Certified Viscose
WHY VISCOSE?
Viscose is a plant-based material made from regenerated cellulose fibres from trees such as pine, bamboo and eucalyptus. After derivation, the fibres are manufactured through chemical processes, filtered and spun into fine thread. As a fabric, viscose has great colour retention and drapes beautifully. When wearing garments made from viscose, you will experience it to be soft, smooth and breathable.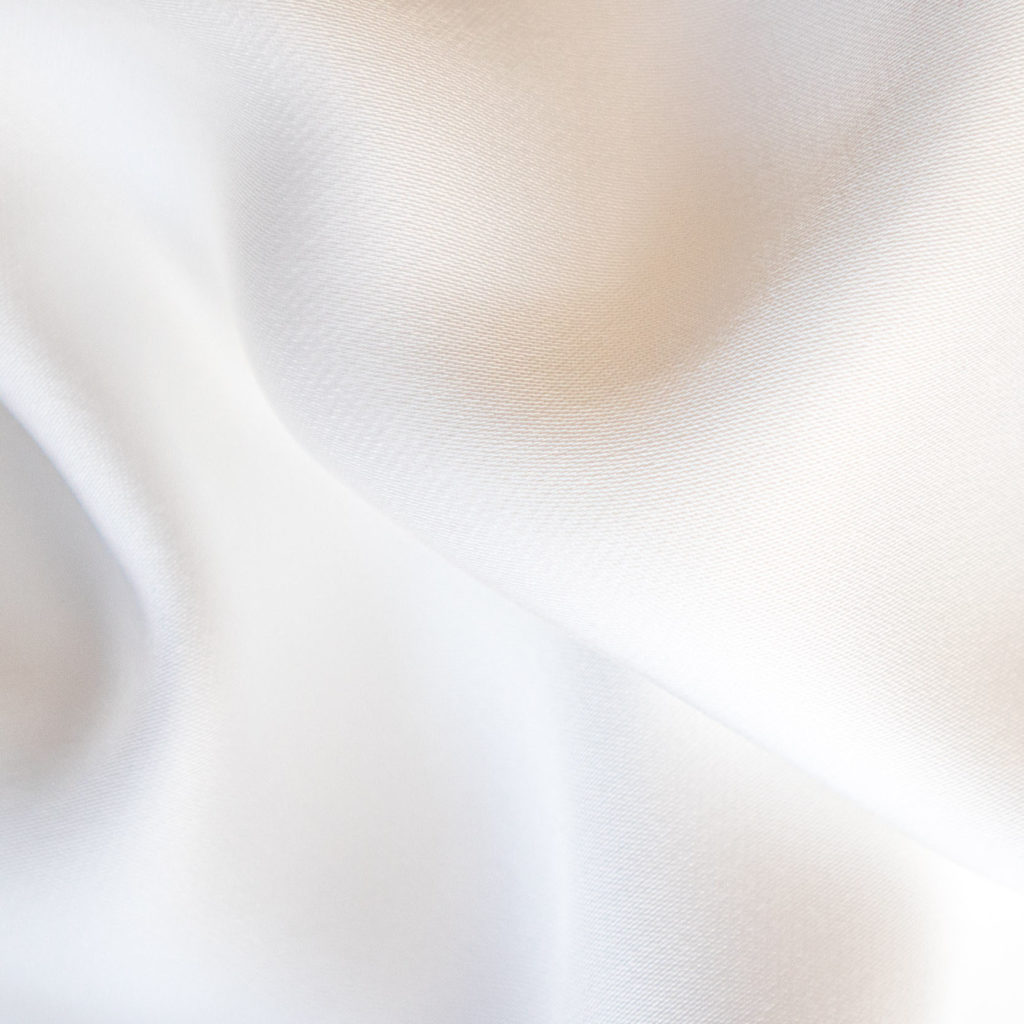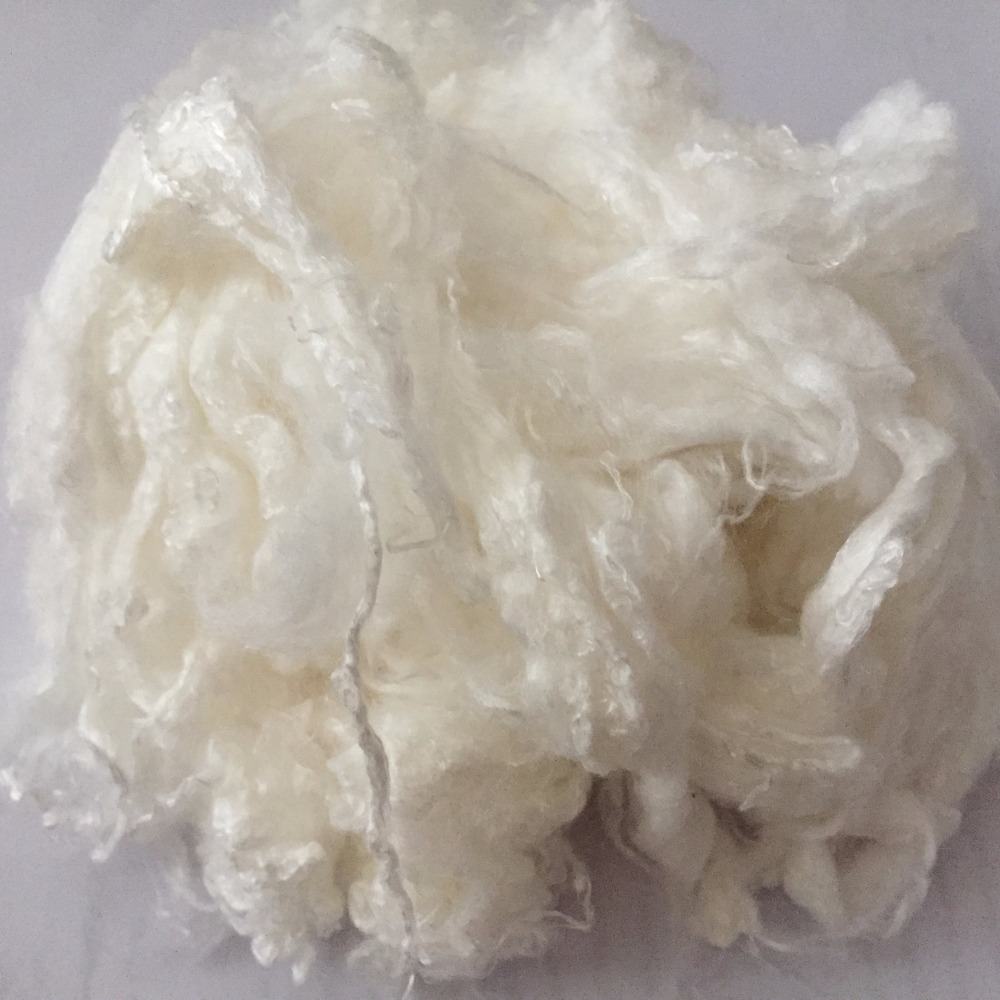 FSC CERTIFIED VISCOSE
We're super committed to making sure the forests we source from are conserved, protected, and restored. That's why we have chosen only to work with specific viscose fabrics that have been developed with FSC-Certified Wood Pulp, that have a premium quality and a low environmental impact.
Viscose materials cannot be certified as organic, but the raw materials that are used to make our viscose are FSC (Forest Stewardship Council) certified, which makes it a sustainable viscose. FSC certification ensures that products come from responsibly managed forests that provide environmental, social & economic benefits. 
WHY WE CHOOSE FSC VERTIFIED VISCOSE   
The FSC runs a global forest certification system which demands that wood, paper, and other forest products are sourced from well-managed forests and / or recycled materials. The certification covers forest management and tracing the wood through all stages of production and distribution.

FSC is collaborating with global NGO Canopy to ensure that the growing demand for forest-based textiles contributes to the sustainable management of forests rather than driving deforestation in ancient woodland, as well as promoting the welfare of workers worldwide.

In addition to this, following a request from leaders at major global fashion retailers, FSC is working with key players in the industry to achieve the first complete certified textile supply chain. Through this work, the FSC hopes to demonstrate that it can be used as a tool to ensure traceability from well-managed forests to textile companies.